Welcome to Openworld DIY Tech !
OpenWorld is my technical popularization site through which I hope to teach you a few things.
Here you will find some of my projects, as well as many links to other useful sites.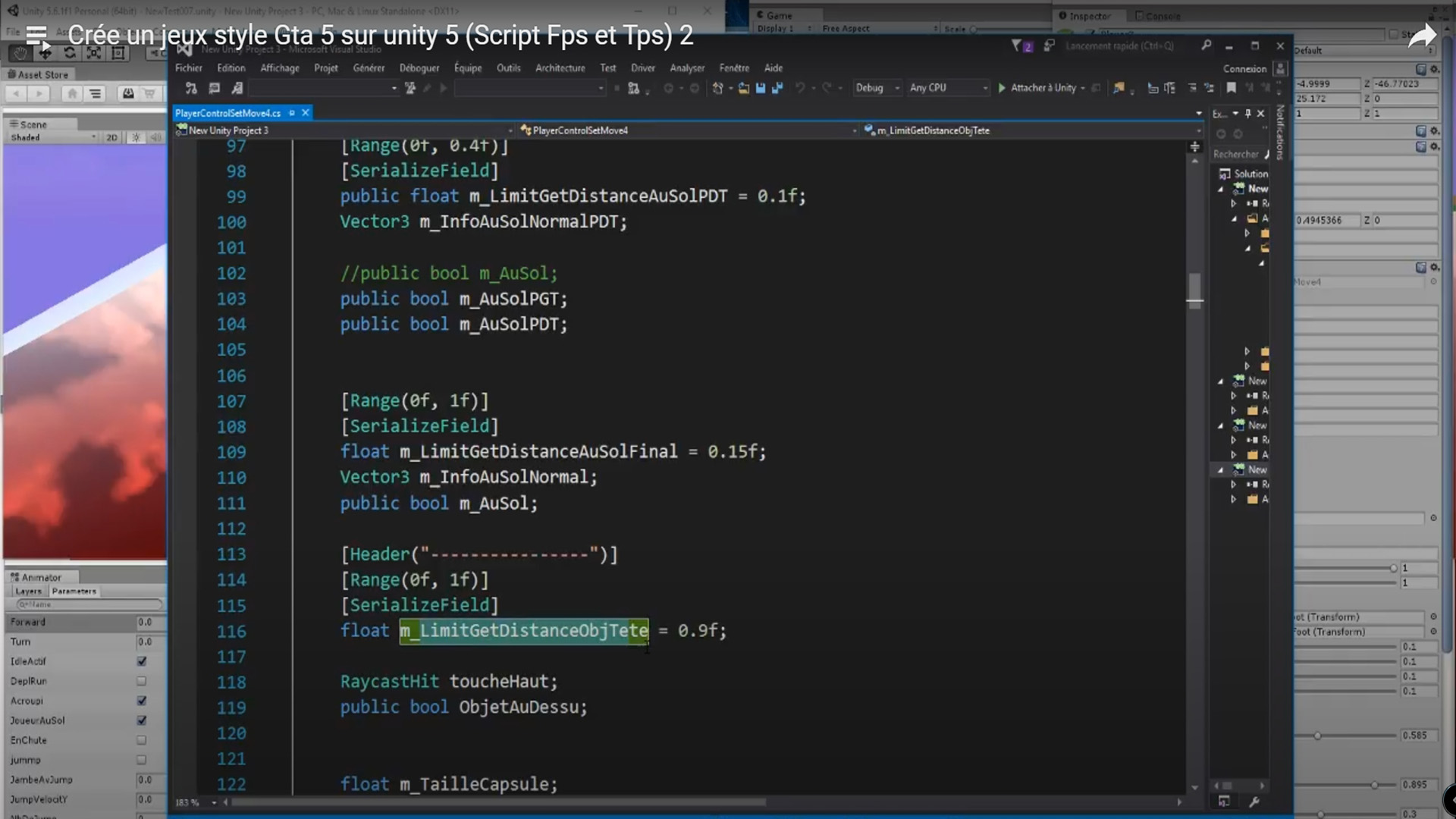 ---
The technology is evolving so fast these days, and we have so little time in front of us, ... without sharing we will remain slave.