Welcome to the technological get-set!
If you too have a gaming mouse but it is mainly used to code (ctrl c & ctrl v), or that you are looking for some tutorials in French you are in the right place.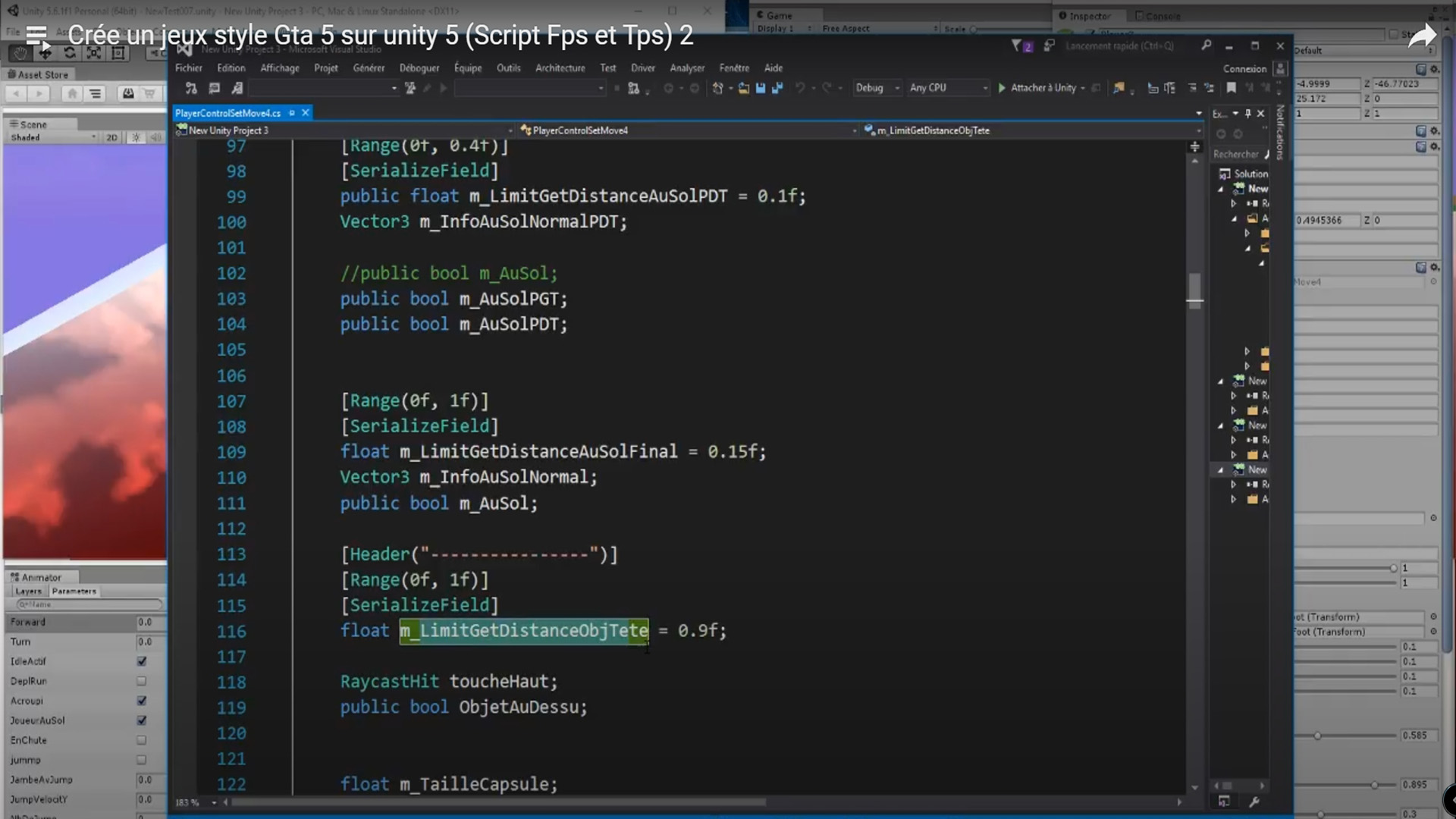 ---
Technology is evolving so fast these days, and we have so little time in front of us, ... I will be a newbie until the end.